Herdsire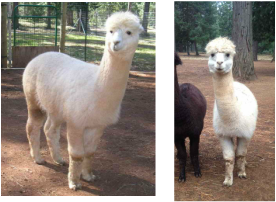 Barret comes to us from Laurel Ridge Alpacas in Oregon. We love his dense fiber and his gentlemanly nature. So far he throws: white, beige, light fawn, and brown.
ARI ID# 1213386
Sire:
Accoyo America Zion
Dam: LRA Anika
Breeding available: $500
---
Jr. Herdsire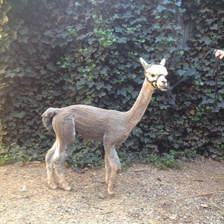 Graeyson
With his beautiful color and confirmation as well as very friendly disposition we expect great things from Graeyson in the future.

ARI 35189947
Sire: Deacons Triple Crown
Dam: PMA Charlotte

Breeding available: $700


---
Our Herd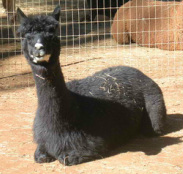 Embervanna
Our alma mater, she looks after her babies as well as the rest of the herd.


---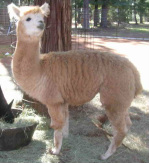 Keemer
A proven mother. She has given us many beautiful and healthy cria.



---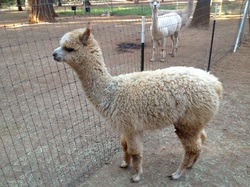 April Snow
Keemer's first cria and sired by
Barrett
. Born April 21, 2010 in a snow storm. We are in love with her friendly disposition.
---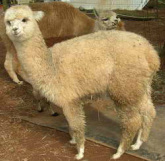 RieghnEllan
Reighneee's first born and her sire is Retiredice Alpaca's "Magellan".

She is a proven mother.

For Sale


---
Liberty's Rieghn or "Libby"
Born July 3rd 2010 to Rieghnee. Gorgeous crimp all over. Riegnee's cria. Barrett is her sire.


---
Peninah
(Hebrew for Pearl)
Born June 10, 2012
Sire: Laurel Ridge's Barrett
Dam: Reighn-Ellan
For Sale


---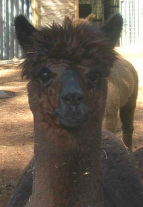 Scotty
Mahogany in color, he is so unique. We love his friendly disposition.


---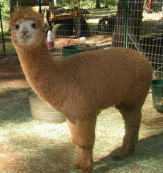 Honey
His name describes his color but also how sweet he is.
---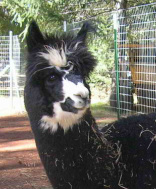 Blaze
He is a true black but his spirit is true blue. Blaze is more of a family pet, he just loves children.


---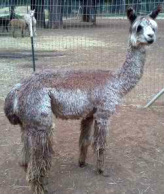 Danarious (Danny)
He is my beautiful rose grey Suri. I will not part with him but will gladly sell you yarn or fiber from him after shearing.
---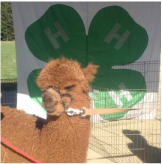 Augustus
Born August 3, 2012
Sire: Spit-Fire
Dam: April Snow
Currently my daughters 4-H animal. Great spirit and easy on the lead.


---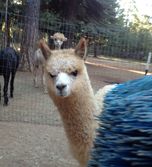 Noah
May 8, 2013
Sire: Laurel Ridge's Barrett
Dam: Reighnee


---